Transforming Parental Engagement: The Power of our school apps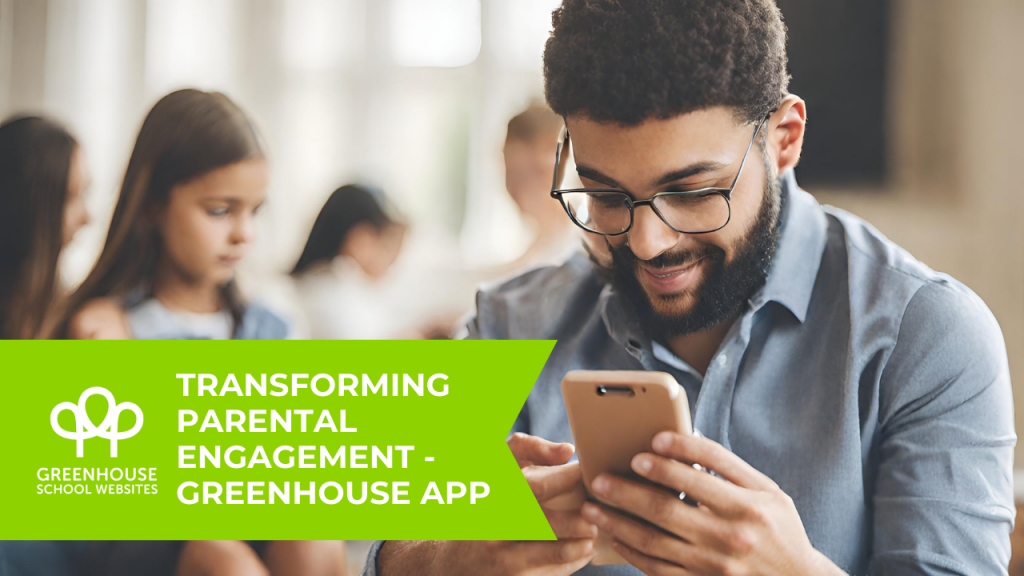 In the fast-paced world of education, communication is key, especially when it comes to keeping parents in the loop. The good news is, you don't need to break the bank or spend countless hours developing a solution. Our school apps are here to revolutionise the way you connect with parents, and the benefits are substantial.
Efficient and cost-effective
Gone are the days when mobile apps were synonymous with time-consuming and expensive projects. We've streamlined the process, offering you a school app for just £595, with an ongoing annual fee of £95. It's a cost-effective alternative to traditional text-based services, which can put a strain on your budget, particularly in situations where separated parents necessitate double communication. Our app offers an affordable and comprehensive solution, allowing you to send as many notifications as needed without worrying about the cost.
Branded for Your School
Our school apps are a seamless extension of your school's identity. We brand them with your school logo and colours, creating a consistent and cohesive experience for parents and students. This fosters a stronger sense of belonging to the school community, reinforcing the trust and connection between your institution and its stakeholders.
Endless Possibilities
Our school apps offer more than just push notifications. Here are some of the exciting features and benefits you can expect:
Calendar and news integration: Keep parents informed with ease. Events, newsletters, and even exam timetables can be effortlessly accessed through the app, simplifying their daily routines.
Photo Galleries: Share memorable moments and school events through photo galleries. Parents can stay connected to the school's vibrant life, no matter where they are.
Customised Channels: Tailor your messages to reach the right audience. Share specific updates and newsletters with parents of certain year groups or adapt your communications for different types of students, such as boarders and day students.
Absence Reporting: With absence levels causing concerns for many schools, especially in winter, our app offers a crucial feature to ease your workload. Parents can report absences promptly, eliminating the need for phone calls and voicemails. Your office can access this information in real time, even via email if preferred, with the option for parents to provide a signature for a thorough absence record.
Our school apps are designed to be a lifeline for busy parents, a source of information and engagement, and a powerful tool for school leaders to improve outcomes. Embrace the future of parental engagement by partnering with us to create your school's perfect app. Reach out today, and let's supercharge your parental communications!