Additional school website features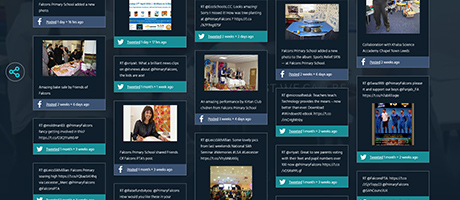 Social Media Wall
£195
Display your Twitter & Facebook feeds in a "social wall", sliding out from the right of the screen. A great use of screen space.
Examples: Brampton Manor Academy, Ripon Cathedral School
background video
£195
Add the ultimate wow factor to your website. We can create your website home page with a full-screen background video​ as the first thing visitors will see.
Examples: Hilden Grange Prep School, Farnham Green Primary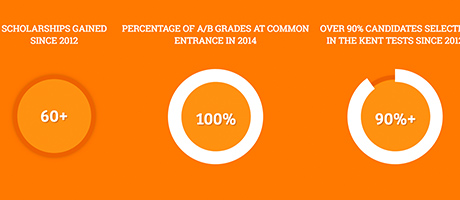 Animated statistics
£195
If you have some key statistics you wish to highlight on your website home page, why not add some eye catching animation?
Examples: Hilden Grange School, Eastbourne Academy
curriculum popups
£120
Another great use of space is to use popup windows to articulate the depth and diversity of your curriculum.
Examples: Hilden Grange School, Eastbourne Academy
Extra Wide Design
£195
Make the most of the screen space which modern displays provide. Extra responsive code ensures that it will re-format to fit on lower resolution desktops and tablets.
Examples: Octavia House Schools, Clevedon School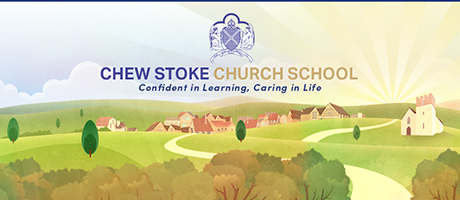 illustrations
Free *
We can accomodate generic illustrations e.g hills, buildings, churches etc within the price. Or if you have a local landmark or feature you'd like designed into your website just let us know!
Examples: Eastrop Infant School, St Michael's CE Junior School